Elevate your moving experience
Why use Little Guy Big Truck
If a superb and stress-free moving experience sounds good,
you are in the right place.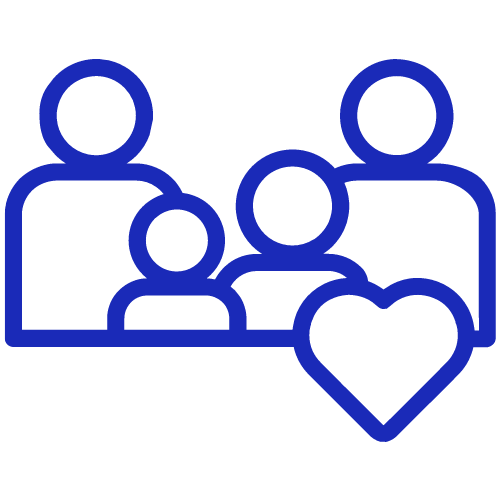 Family
Owned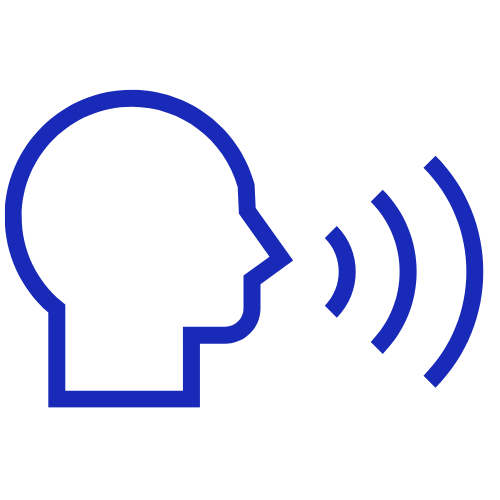 Hablamos Español
Highest
Quality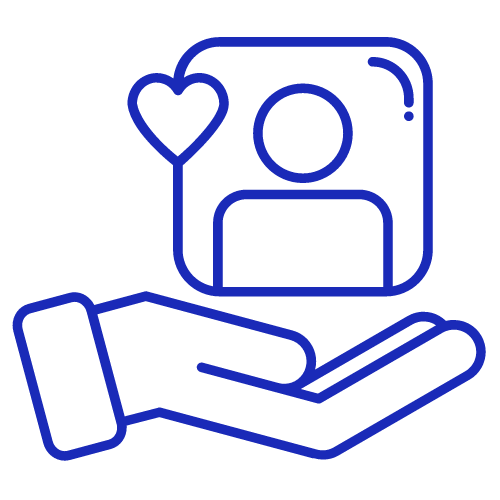 Personalized Service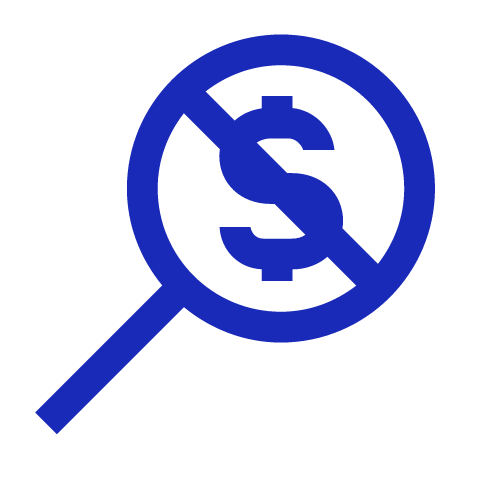 No Hidden
Fees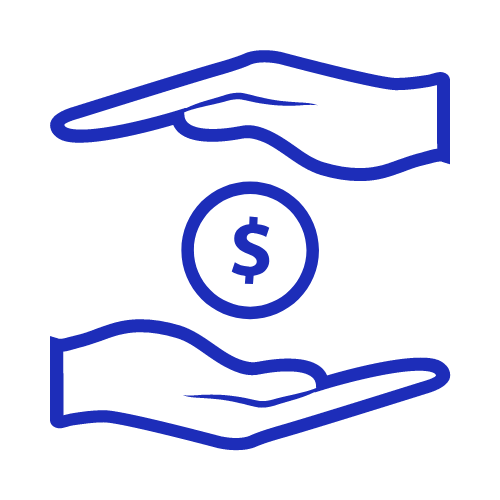 Affordable prices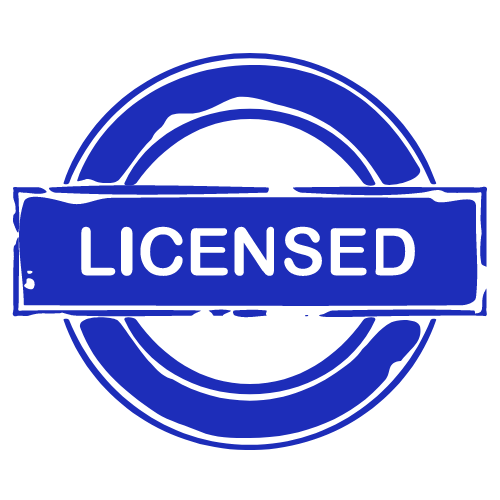 Licensed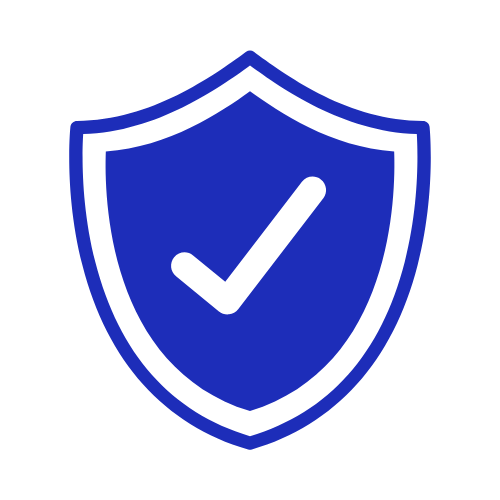 Insured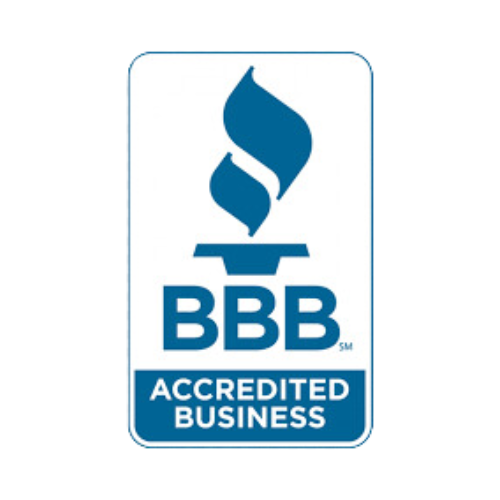 BBB Accredited
Services
Our specialists are hand-picked as experts with great customer service who speedily, carefully, and efficiently move your precious belongings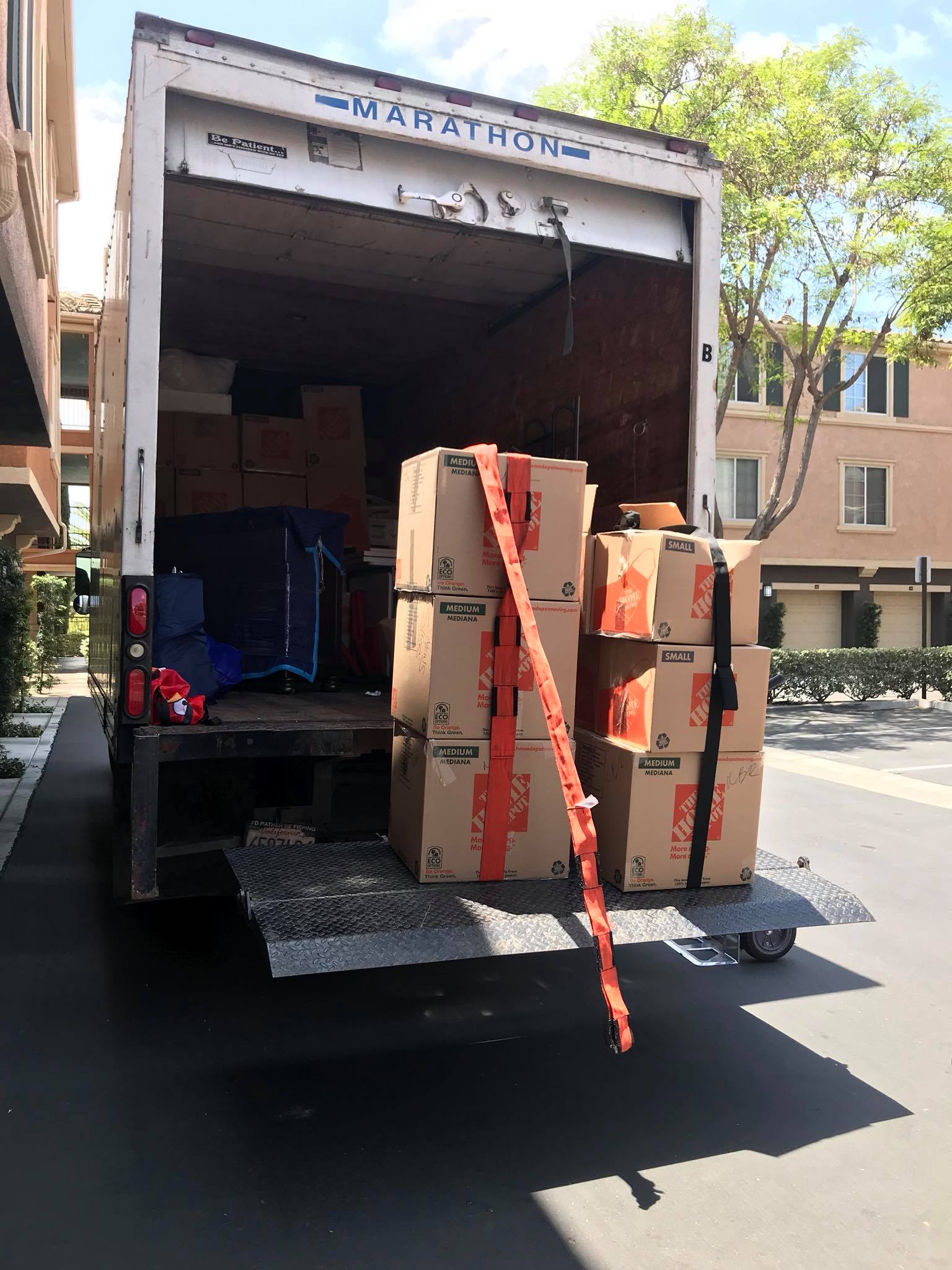 Local Moving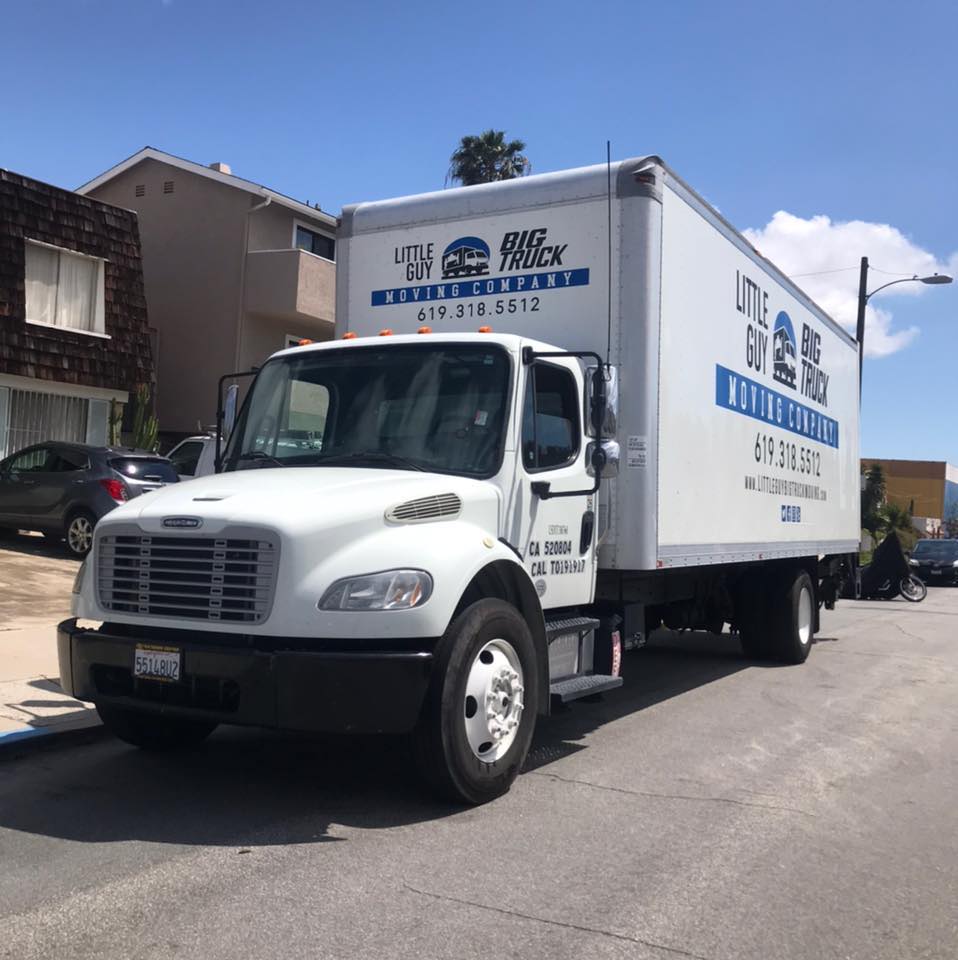 Long Distance Moving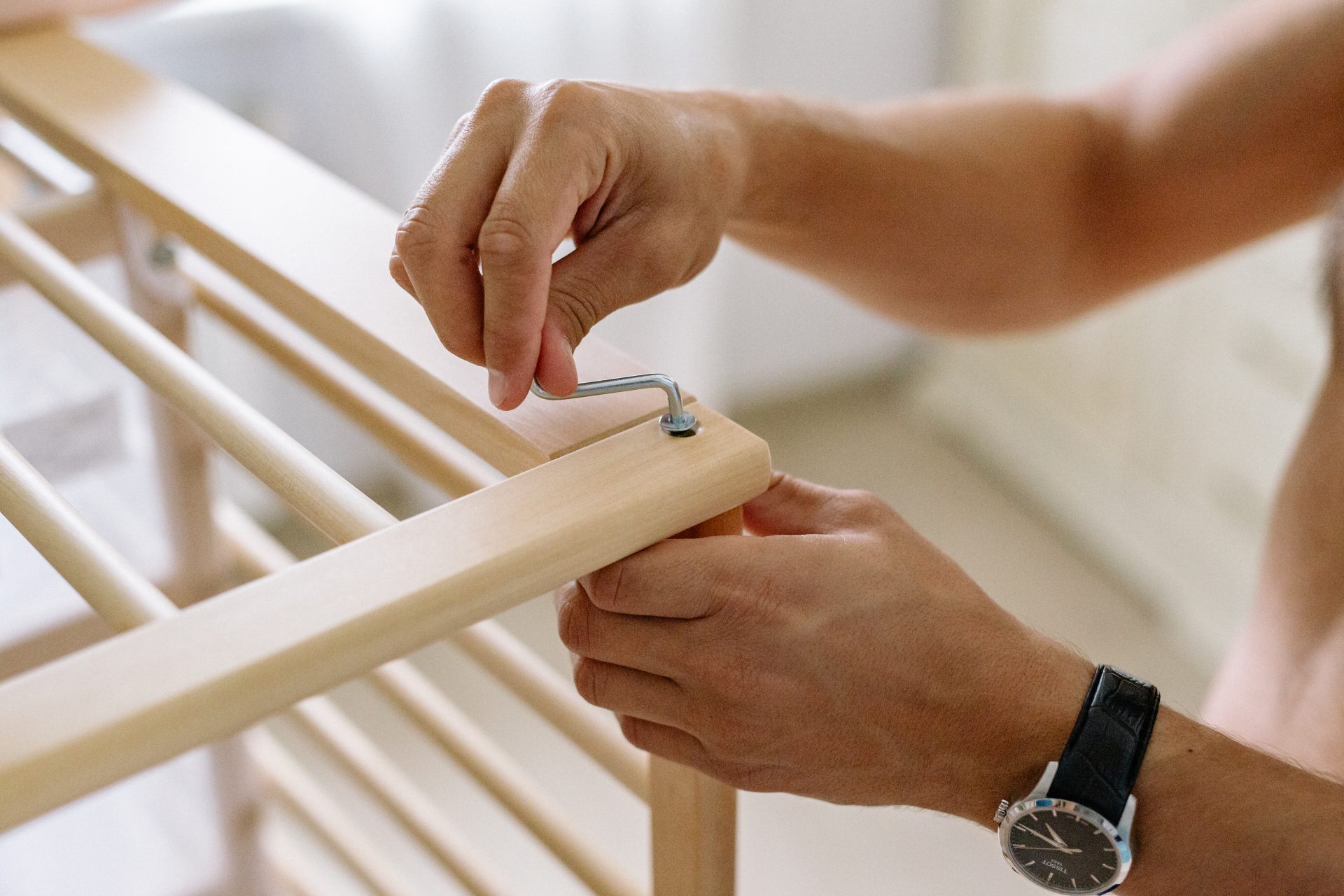 Furniture Assembly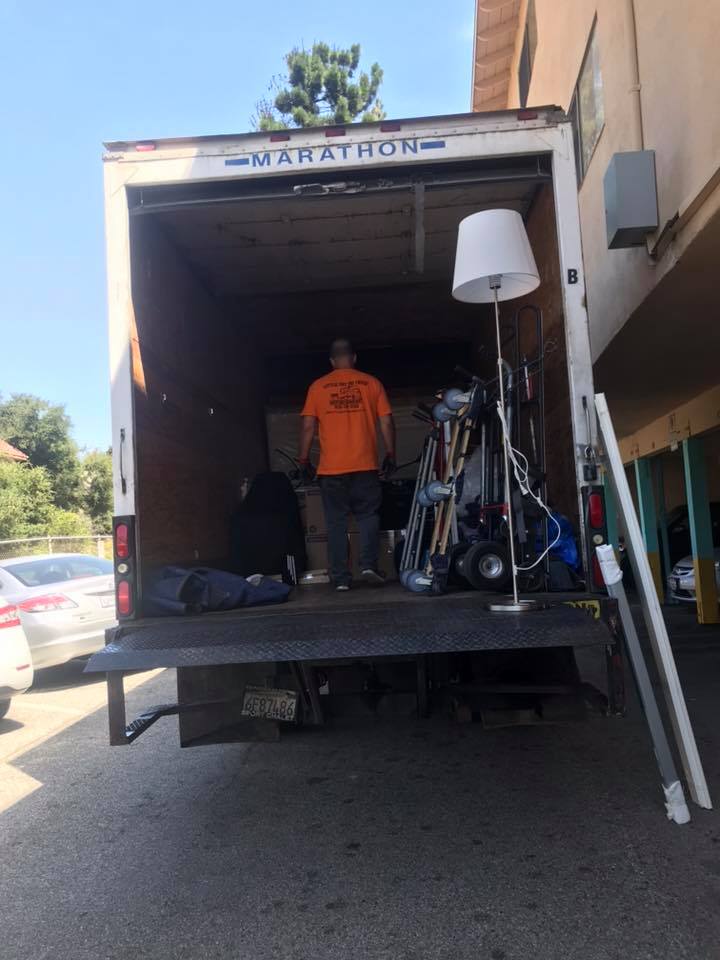 Junk Removal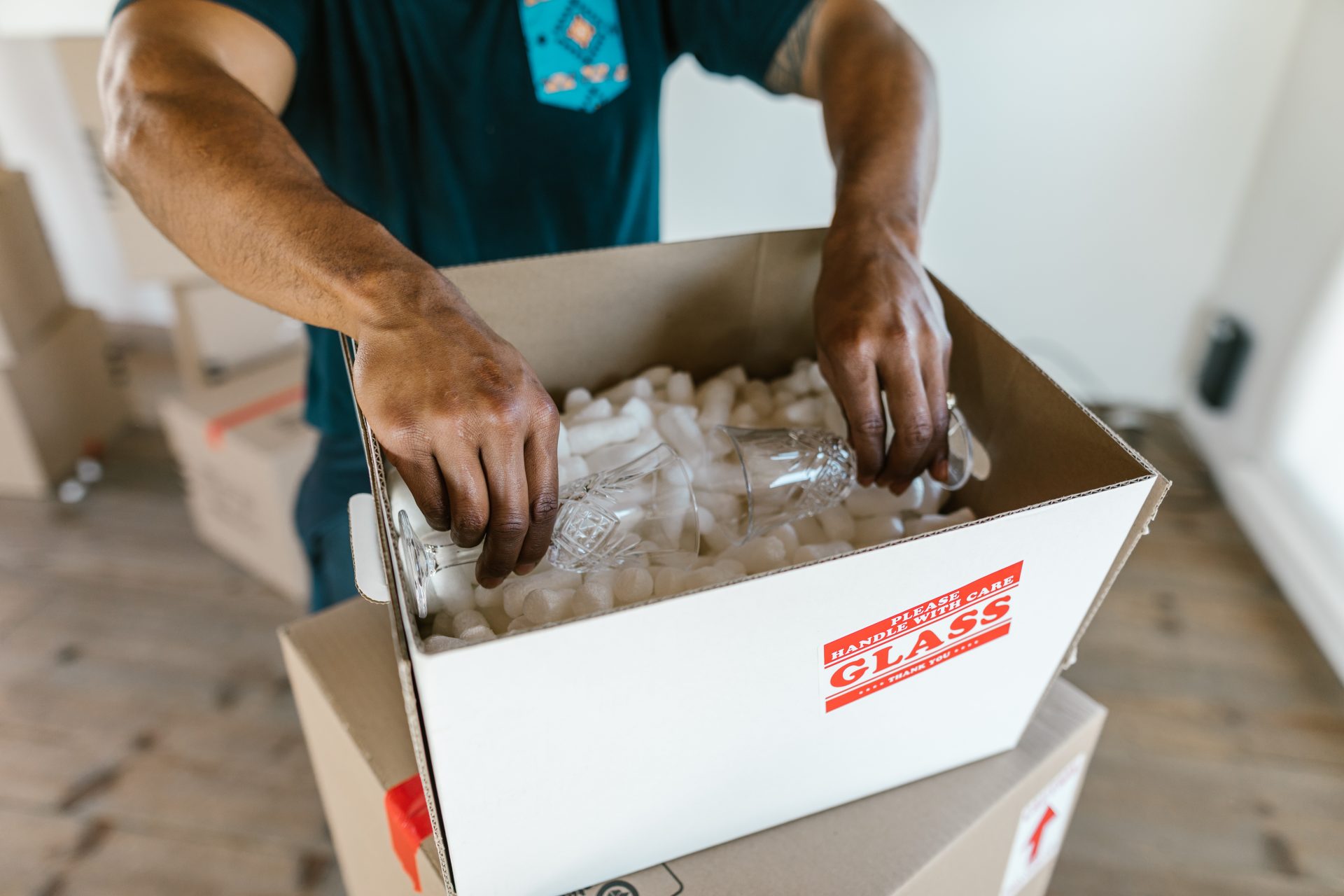 Packing Services
Gallery
Check out our pictures of satisfied customers just like you
Testimonials
Michelle Aviles
2023-05-09
If you need movers, they are the best. They were able to come earlier than appointment time which was great and they were right on time. They made sure all my things were packed well and they were efficient in getting me moved out and moved in to my new place. They unmounted the tv and took apart the bed frames quickly. They also made sure that all my things went in the proper place when we arrived at my new apartment. Aurelia did a great job helping me get settled into my new home!!!!
I was referred to this company and am Not disappointed. They were early (which is something I value) as well as professional and pleasant. They made sure to handle all of my belongings with care and worked as quickly and efficiently as possible. Very grateful I found them.
Asked for help and Jennifer and her two movers she sent "Lorenzo & Jose" helped a local Veteran without blinking. Worked hard and was never careless with my belongings as it all was important to me. Thanks a million!!!
Highly recommend these guys. Pricing was better than most others out there, and their movers were on time, clean, considerate, hard working, and willing to go above and beyond.
Ashley Rose Smith
2022-09-02
Couldn't have been better! Scheduled super last minute the afternoon before and got me a 7am time slot. And they arrived early! They were quick to load the truck and even quicker to unload. Not a single scratch and they made sure to double check that everything was being placed in the correct room. Will definitely use them again!
Carmen Pascual
2022-08-17
The guys were on time and worked very hard. They were amazing and cared about my things. Very professional. I recommend them highly. I will only use them when I move in the future.
Antonio Devera
2022-08-15
The best moving company I have ever worked with. Domingo and Daniel were on time, careful with our furniture, and OUTSTANDING! Will definitely call again for our next move.
Adrienne Slavens
2022-07-30
This company was wonderful. They are very professional. I always got a callback from the office. They were very straightforward and clear in the cost and expectations. The drivers showed up on time and texted before they arrived. They were professional ,careful, knowledgeable and fast. All of this and very friendly and conversational. I would not hesitate to recommend them. I will not hesitate to use them again.
Today I moved, and I am so tired BUT I wanted to take the time to tell you about the most AMAZING movers I have ever had – I agree 100% do not shop around use Little Guy (owner 🙂 – Big Truck Moving – they are the best movers I have ever had – 1000000%
These guys did a great job at moving all my furnitures! They took great care of it too. I'm one of those people who easily stresses and gets a lot of anxiety, especially since this was my very first time moving. All my furnitures were white, and there's not a scratch or dirt on them.They are very quick and careful, they even showed up EARLY. Communicating with them from start to finish was seamless. I would definitely go to them again. Also, they can move your things to different cities/states if you're leaving out of town! Amazing job, nice guys!
These guys helped my mom move out of the house she'd been in for 40 years, no easy task! Her experience could not have been better:I hired Little Guy Big Truck movers to move me from San Diego up to the central coast of CA. They were amazing–professional, efficient, friendly and very strong! They packed everything very carefully and then loaded it all into the truck. I never thought everything would fit in that truck, but they fit it all in like a jigsaw puzzle. The next day they drove up to the central coast and met me at my new house exactly on time. Then they unloaded everything that same day and put it where I wanted it. I highly recommend them for any of your moving needs!
I reached out to the company for a quote, I got a call the same day. Thy have good rates, the cheapest I found actually.Said they will be at my place at 7am. They were there at 7 moving my stuff. I already had a mattress cover, but they provided one as well.Highly recommend this company
I had a great experience with my move. They arrived in time. They were friendly, professional and fast . Also, I like the fact that is a flat fee snd they don't try to charge you for extras.I highly recommend them. I will use them again in the future.
These guys rock. Very professional. Took down my 77″ TV no problem and moved my huger dryer to second floor. Gift wrapped the furniture nicely. Highly recommend
Little Guy Big Truck moved me from San Diego to Las Vegas. They were sooo helpful, nice, fun, and accommodating. 4 guys showed to load up my stuff. 2'ish bedroom house. They were QUICK! Wrapped up the furniture carefully with the wrapping and blankets they provided. When you hire them (and you should!) be prepared when they show up because it's on. Price was great. Very professional and careful with my stuff. Highly recommend.
We had a great experience with LGBTM! They were on time, and communicated well. They were careful with our things, used blankets and wrapped big and delicate items. They were resourceful and figured out ways to fit our furniture into the apartment, and moved quickly doing so. They were also just really nice guys!
Super nice staff! Very reliable and honest!They were very efficient and careful in managing all my stuff. They took my tv of the wall and packed it in a very good way. Nothing got ruined since they were very delicate and careful. They were also friendly and really made my day!
I would give these guys 5+ rating if possible. They were so competent and quick. Had to bring very heavy furniture and boxes on a flight of stairs and nothing stopped these guys. They made my move stress free. Highly recommend them and will use them again for sure!
No one likes moving, but if you have to, I highly suggest this company!First of they did not arrive on time, they arrived 30 min early!!!! The day before they reached out and confirmed everything. They movers were friendly and very professional! They individually wrapped all the glass, furniture pieces, tables, couches… etcThey uploaded everything very quickly, but still treated all the stuff like their own! All the furniture and boxes were placed where I requested them to be. None of the furniture was damaged or scratched!Overall, I highly recommend this company to anyone who is looking for professional movers!
Service Area
We are local and long-distance movers for Los Angeles County, San Mateo County, Santa Clara County, Del Mar, CA, Sacramento, Temecula, San Jose, Los Angeles, San Diego, Escondido, San Francisco, and more.